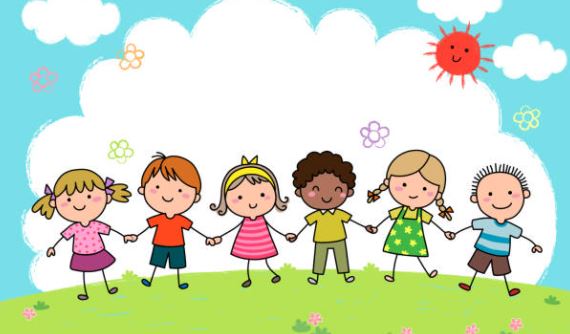 KidKare is currently full for the 2021-22 school year.
Please contact KidKare Acting Director, Jessica Leenhouts to be added to the waitlist.
Openings will be filled on a first-come, first-serve basis from those who have completed an application and provided payment.
Applications and payment can be dropped off at Moccasin Elementary beginning
Monday, August 16 between 8am – 4pm.
Please make checks payable to Buchanan Community Schools. 

KidKare is a non-profit fee-based program focusing on recreational and enrichment activities.
Register now for the upcoming school year
You may register your child by filling out the registration form and paying the annual $35.00 per family non-refundable registration fee. Registration forms are available at Ottawa Elementary, Moccasin Elementary and Buchanan Middle School.
Shuttle bus provided to and from all schools.
You can download a printable version of the form here: https://www.buchananschools.com/files/pdfs/kidkare_registration.pdf
Fees
Fees are charged on the basis of enrollment, not attendance. No refunds. Payments are due on Monday prior to actual use of the program. Late payments after Monday will be charged a late fee of $3.00 per day. Please make checks payable to Buchanan Community Schools. There is a $20.00 charge for all returned checks. D.H.S. accepted.
FEE STRUCTURE
$10.00 (6:30 a.m. – until school begins)
$10.00 (2:45 p.m. – until 6:00 p.m.)
(20% off each additional child)
KidKare is not open when school is closed.
KidKare is available on certain, but not all, scheduled half days of school. KidKare is closed on all scheduled holiday breaks and snow days. KidKare will be closed during spring break and winter break. KidKare will be open for early and late starts.
For information call 695-8446.